India is going through a hard time dealing with Covid right now. A big issue is the shortage of Oxygen cylinders and concentrators. Lots of NGOs have been working towards filling this gap in the system — here are some of the organisations I trust are doing good work if you're interested in donating.
1. Mission Oxygen by Democracy People Foundation – A few resourceful entrepreneurs who managed to quickly set up a supply chain for importing Oxygen Concentrators. They have bought ~4000 concentrators till now.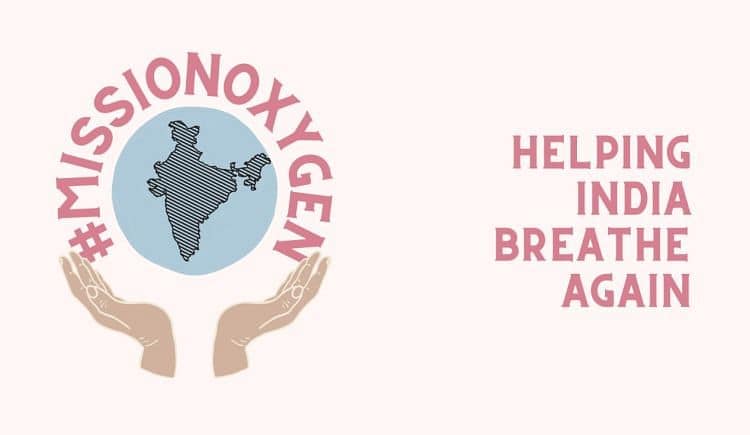 2. Tedhi Lakeer (Instagram) – helping vulnerable people who lost jobs during this crisis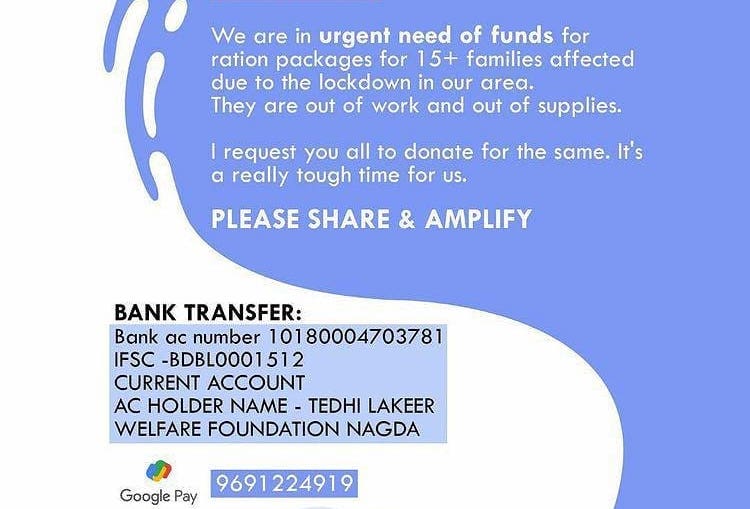 3. Hemkunt Foundation – provides mobile Oxygen Ventilators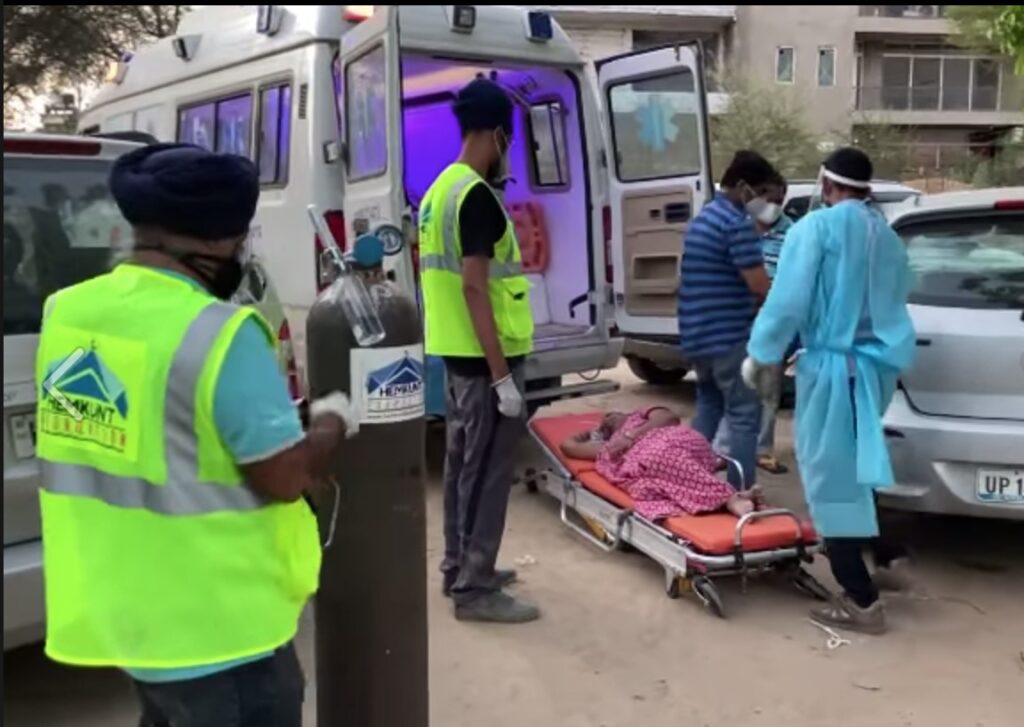 4. Khalsa Aid International – Various medical programmes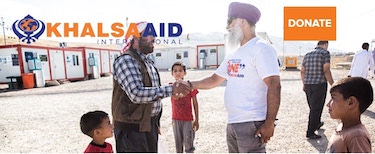 ---
Sometimes the scale of humanitarian issues is so overwhelming that you just want to check out of the news. But a few small donations can help the workers doing actual work.
P.S: Do not donate to the "PM Cares" Fund or organisations seeking funds on behalf of the government. They have a lot of money already which they don't want to use even at this time and are also super slow to do anything.